Tree Trimming Services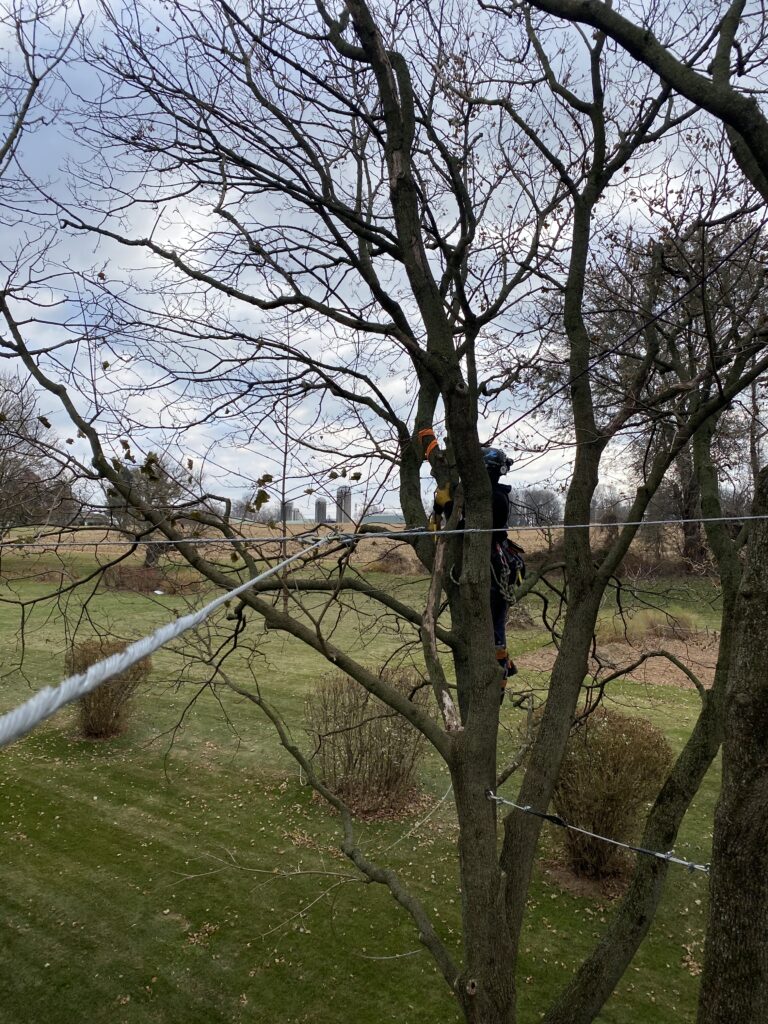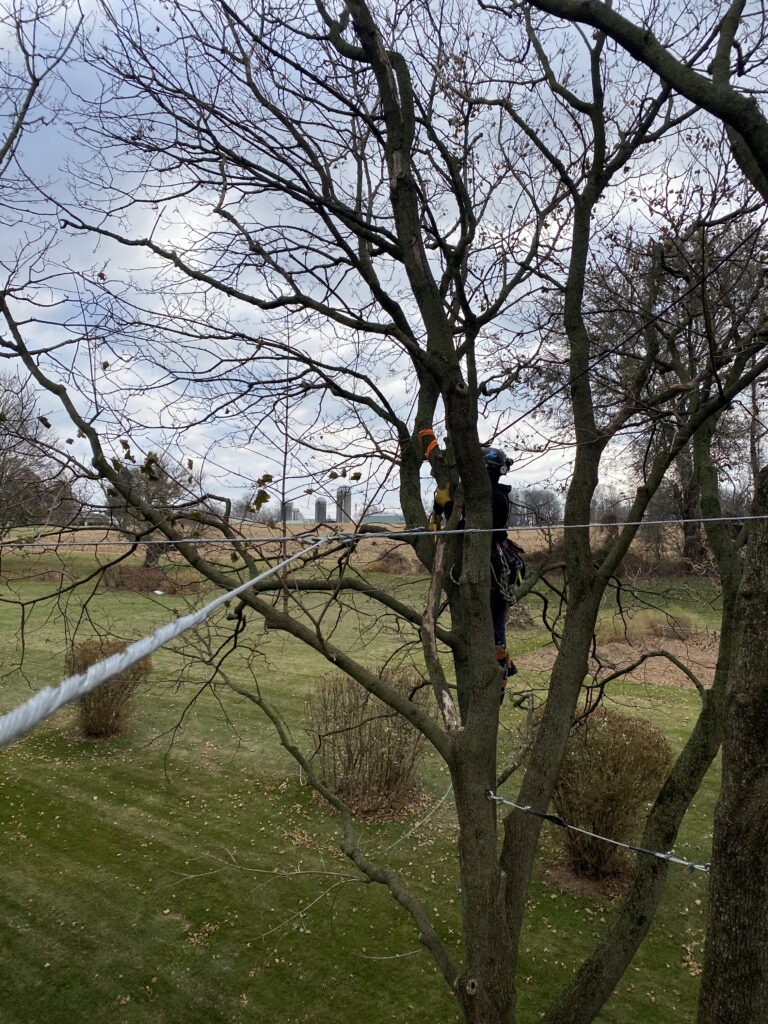 Tree trimming is one of the most important, yet most overlooked and underperformed, parts of tree maintenance. Reaching Higher tree trimming services help your trees to grow not only a beautiful shape and healthy appearance, but also a healthy and robust crown and root system.
When we trim a tree, we're not performing a simple tree shaping for presentation. We also remove dead, dying, diseased, damaged, and crossing branches. Additionally, we remove anything detrimental to the health and longevity of the tree or the safety of those around the tree. We increase the tree's strength.
There are many different reasons people look for a tree cutting service to trim trees. Reasons may include:
Trimming lower branches to allow more light around the tree
Allowing better access underneath the tree
Removing a hazardous limb that may be threatening your house
Thinning out the branches in the crown to reduce the weight of the tree
Improving the shape and overall appearance of your tree
Whatever your reasons, Reaching Higher is the tree trimming service to call. Our experienced tree trimmers will trim your trees properly, according to current ANSI A300 Standards of Care and will leave your property clean and damage-free, every time.
Restorative Pruning
Restorative pruning is the method we use to restore your trees to their former health and beauty after damage. Such damages can be a result of a storm, improper pruning, or perhaps even a careless motorist. This process takes time and attention to detail.
Professional restorative pruning improves the overall health and well-being of your tree.