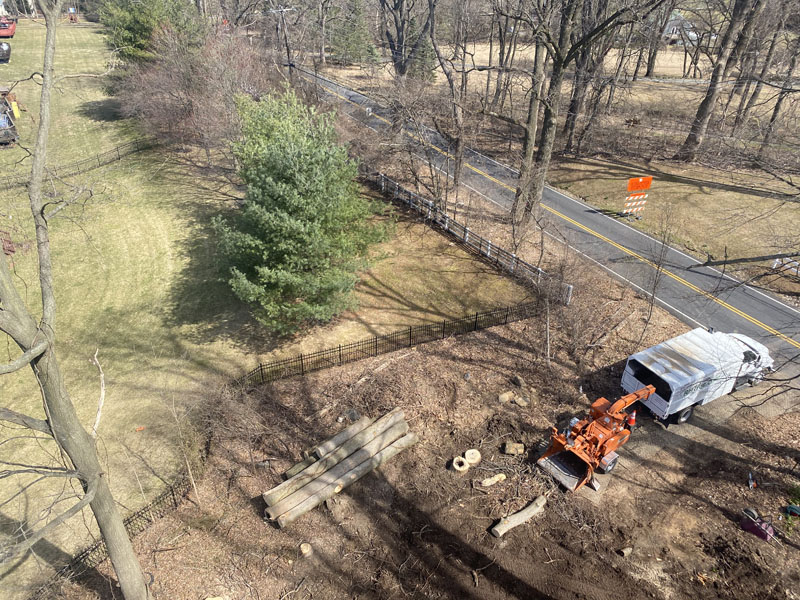 Land Clearing Service
Reaching Higher offers land clearing services when you need your property clear of trees, shrubs, and other brush. Our land clearing equipment can make light work of even the toughest jobs, and we'll have your site prepared for whatever use you need it for.
We are best equipped to handle small and medium land clearing projects, roughly up to two acres.
Our Land Clearing Specialties
We'll be happy to provide these common land clearing services:
Land and lot clearing
Site cleanup
Tree, brush, and stump removal or disposal
Brush mowing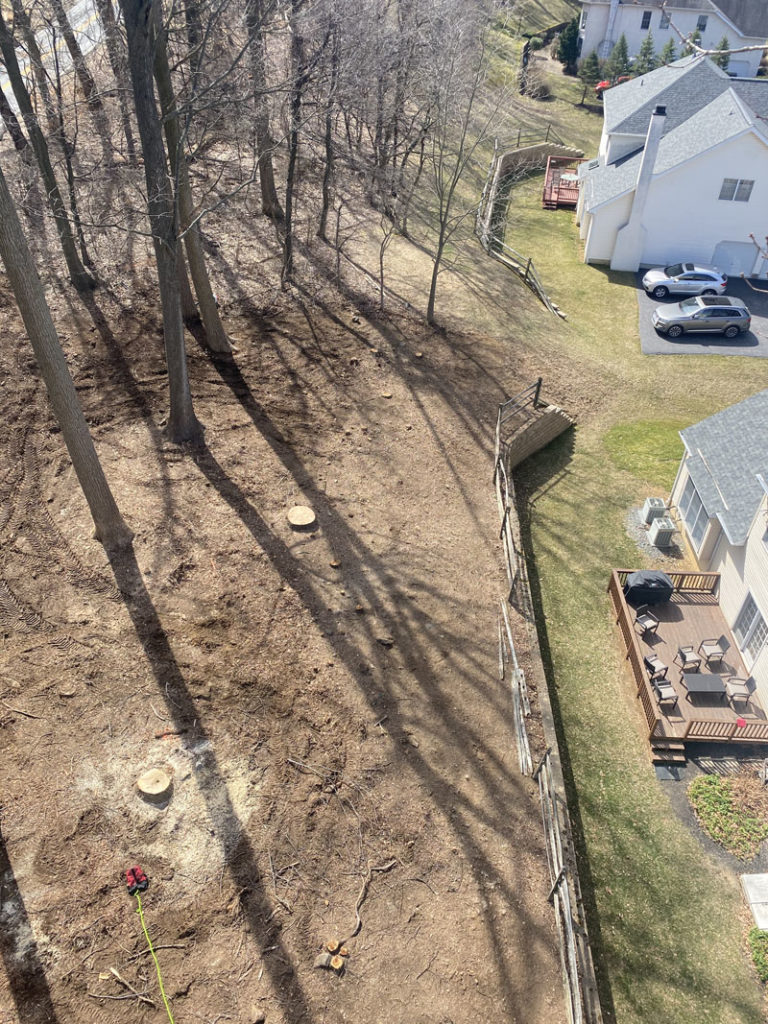 How Much Does Land Clearing Cost?
Pricing out land clearing projects is difficult due to the varying needs of the customer. Costs vary based on how heavily wooded the lot is with trees, brush, stumps, and if there's any rocks, steep slopes, or other hazards can all impact the price of your land clearing job. Typically, these projects are priced out based on the acreage and the types of clearing required.
Keeping in mind the variable costs due to size and difficulty of the land clearing project, we've seen projects cost anywhere from $2,000 to $60,000, with the average small to medium land clearing project costing between $26,000 – $31,500.
We encourage you to give us a call at 717-502-4707 for the most accurate quote for your project if you're looking for land clearing services in Chester or Lancaster County, PA, as well as the surrounding areas.