Tree Removal Service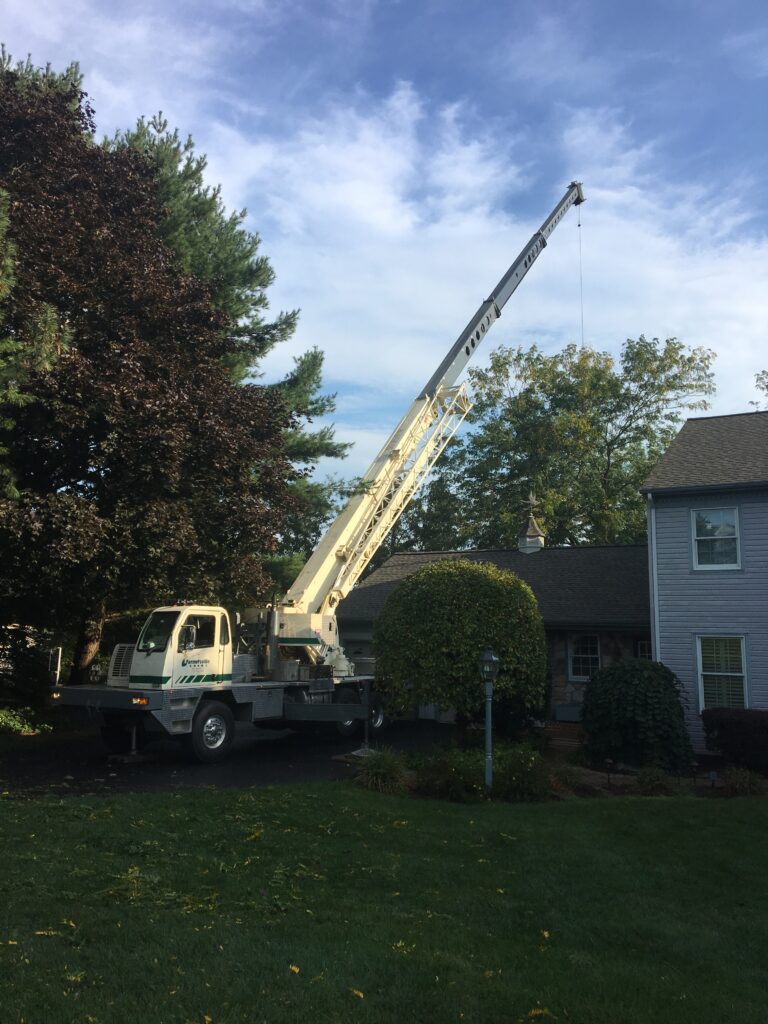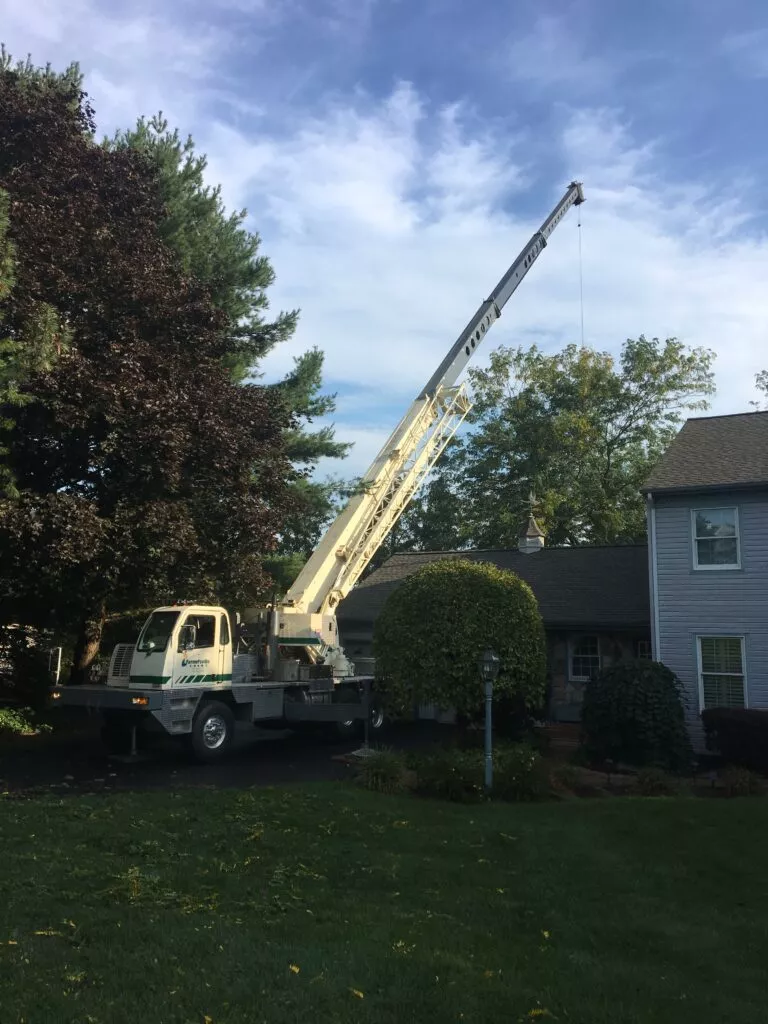 Trees are beautiful and majestic and a vital natural resource.
When they become damaged or diseased, they become massive liabilities. As a tree removal service, we employ a trained and experienced staff to safely remove these trees to alleviate risks and restore safety to your property.
Our tree removal services include an on-site inspection, where we will assess your tree then provide you with recommendations and pricing. We will safely and professionally remove your tree to the ground without damaging your home, your fence, or your car.
Sometimes, the safest and most efficient way to remove a tree is with a crane. Difficult jobs and technical rigging are our specialty. We have years of experience removing large trees in tight spaces. Using a tree removal service that isn't experienced working with large trees and crane removals can be a major liability.
Reaching Higher has the experience, expertise, and equipment to handle large, crane-assisted tree removals. You can trust us to handle your tree removal with the highest level of professionalism and commitment to doing the job safely. Our crane-assisted tree removal is ideal for removing trees in hard-to-reach places or trees of larger size.
It's important to choose a tree removal company that's careful with how they clean up after their tree removal service. We have ground protection mats available to use when necessary to protect your lawn as well and take care not to damage your grass or the landscape.