Emergency Tree Service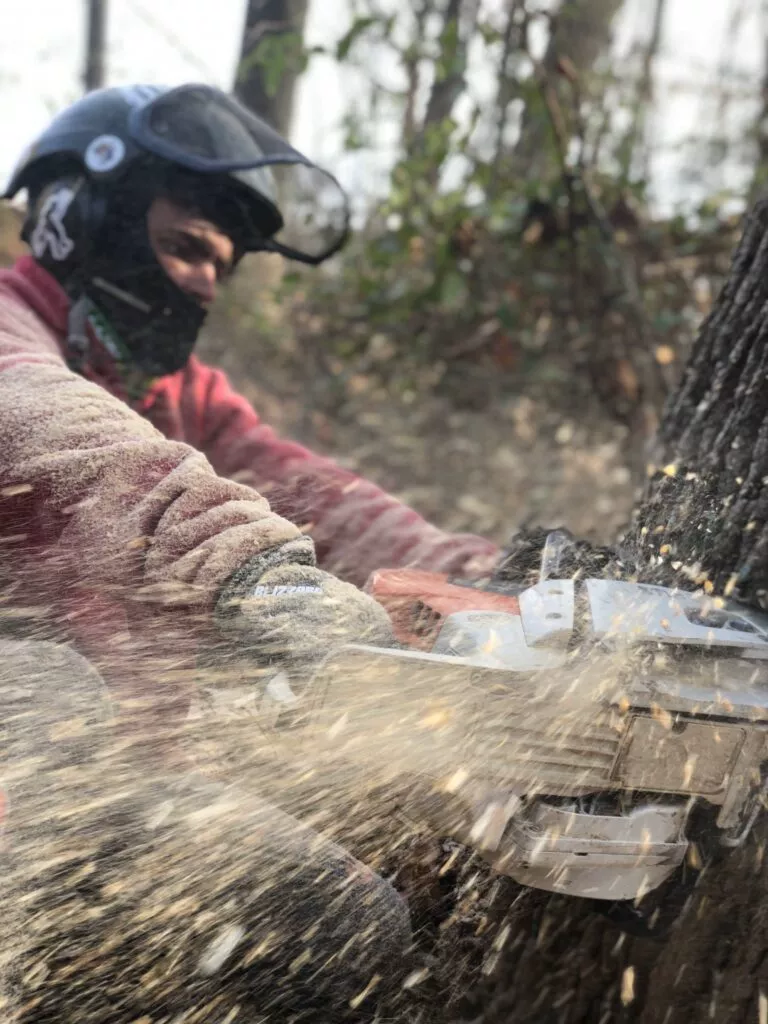 Downed trees, damaged trees, and limb debris can create hazardous conditions on your property. Their hefty weight alone makes removal too risky without professional insight and the right equipment. Our emergency tree service pros can safely remove large limbs and damaged trees from your property and eliminate the risk created from storm damage. Our crews work throughout Lancaster and Chester counties.
24/7 Emergency Tree Removal
We offer 24/7 emergency tree removal and storm damage cleanup. We are here to help, 24 hours a day, seven days a week. Call us any time of the day or night if you have an emergency, and we will respond with a crew as quickly as possible for storm damage tree removal or downed tree emergencies – including removal of debris.
Our goal is to restore your property's safety and restore your peace of mind.
Our experienced tree care crew is ready to mobilize to immediately assess any storm damage cleanup needed and provide professional storm damage tree removal to alleviate further damage and restore your property back to normal. We'll come to your home, assess the situation, provide a quote, and get your property restored.
717-502-4707 (You will be guided to select Option 2)